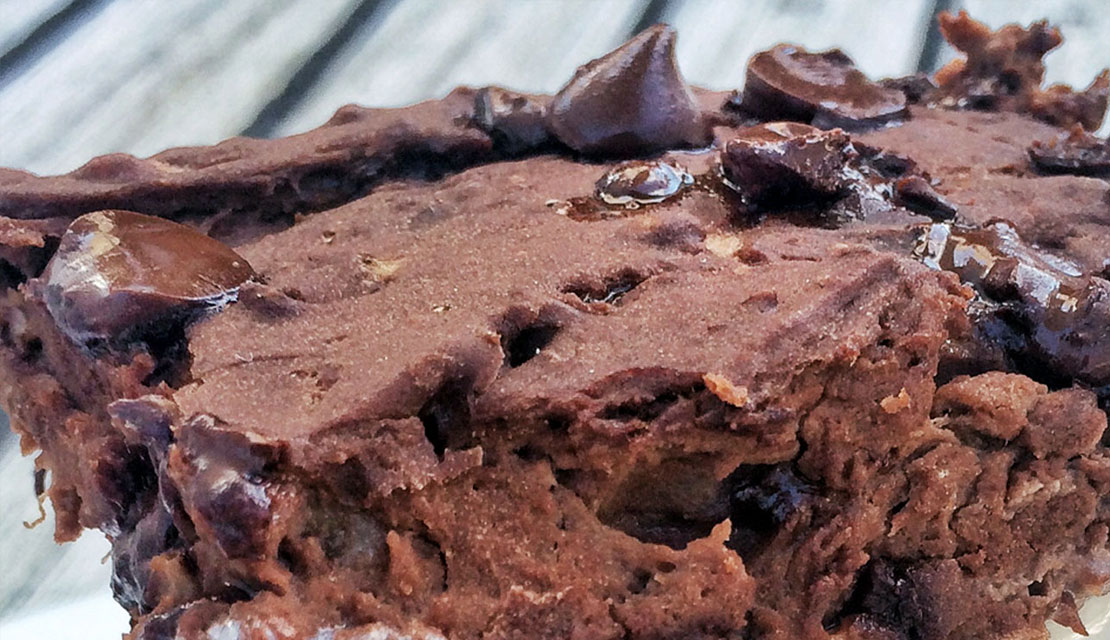 This is my "go-to" when craving a WARM BROWNIE SUNDAY that won't leave me with the negative side effects and swelling up like a whale the next day! Say hello to these melt in your mouth chocolate sunwarrior protein brownies! They are gluten-free, dairy-free, and soy-free!
INGREDIENTS:
Brownies:
INSTRUCTIONS:
Brownies:
Preheat oven to 350° F
Combine sunwarrior protein, almond milk and coconut yogurt
Mix in egg, mashed banana, and chia pudding
Mix in stevia (or sweetener of choice)
Fold in chocolate chips
Grease pan with coconut oil and pour in mixture
Bake ~ 20 - 22 minutes
Serve WARM with ice-cream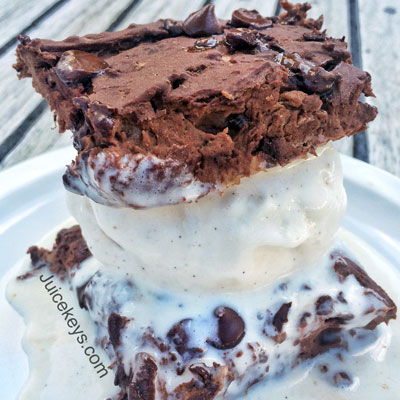 Fitting to Paleo, Whole 30 and Clean eating lifestyles!
Gluten-free, dairy-free, non-GMO, and soy-free
---