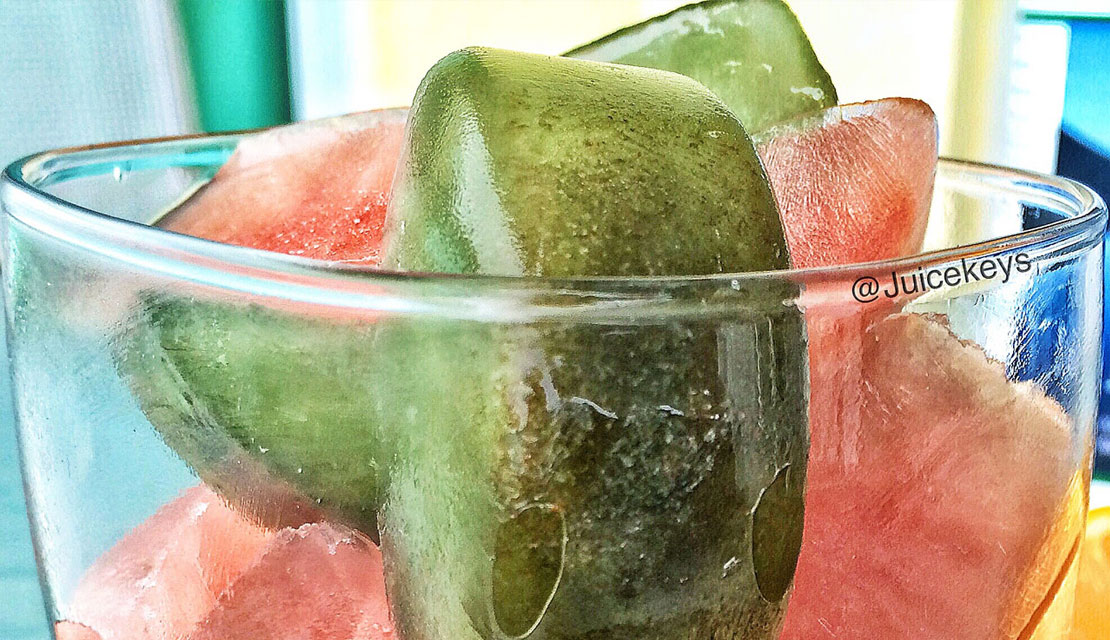 Superfood E3live Flavored Ice cubes!
Making flavored ice cubes are a great way to satisfy your sweet tooth and may help with weight management. E3live incredibly nutrient dense and is a great blood sugar balancer. They are really simple to make. Here are the basic guidelines to get you started. You can alter the amount of liquids.
Get an ice-cube tray
Pour 1 tsp of e3live per ice cube
Then Pour a mixture of Suja Lemon Love and Coconut Water on top filling up the rest of the ice cube
Freeze
You may do this with all kinds of Cold Pressed Juices. Here I also did it with watermelon Juice!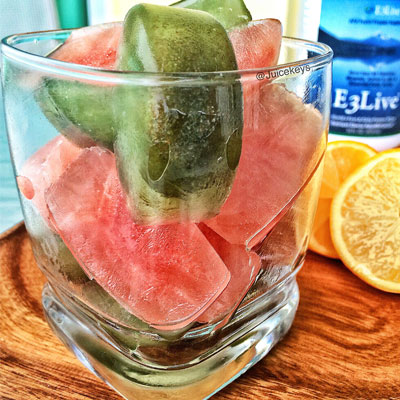 ---