Welcome to Juicekeys™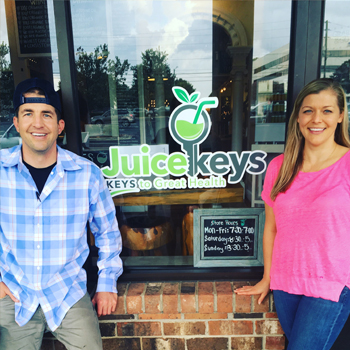 Juicekeys is an Organic Juice and Smoothie Bar. Our mission is to provide "KEYS" to great health by providing the highest quality foods available in their tastiest and healthiest form. We are a locally owned and operated brother-sister team based out of Raleigh, North Carolina.
We strive to provide our customers with the best tools to help them run towards greater health as efficiently and effectively as possible. We believe in the concept of "Let food be thy medicine." Our products are organic and non-GMO. Everything is FREE of gluten, dairy, and soy.
---
A journey of a 1000 miles, begins with a single step.
Kelly Young
Owner
Kelly is a certified Hippocrates Health Educator She feels passionately about educating others and helping them seek ways of feeling their best! She specializes in creating and designing all recipes as well as educating others on the amazing power of food.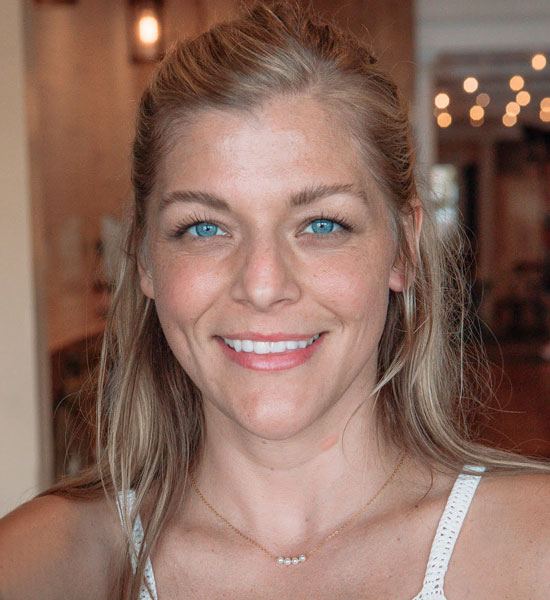 ---
He that dwelleth in the secret place of the most High shall abide under the shadow of the Almighty. I will say of the LORD, He is my refuge and my fortress: my God; in him will I trust. Surely he shall deliver thee from the snare of the fowler, and from the noisome pestilence. He shall cover thee with his features, and under his wings shalt thou trust: his truth shall be thy shield and buckler. Psalm 91: 1-4
Chris Young
Owner
Chris loves the people that he gets to work with everyday, he is very blessed! Chris is passionate about small business collaboration and strategy. He does his best work under pressure, and always strives to over-deliver for his team, and our customers. He loves learning about and living a healthy lifestyle. Chris never gives up!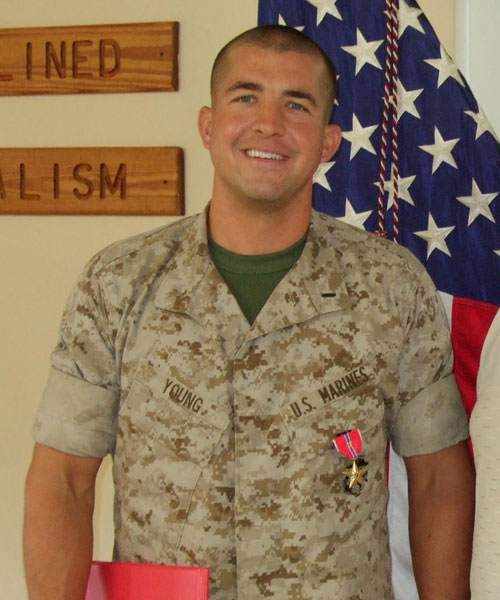 ---