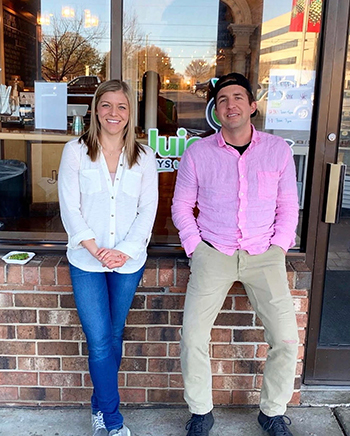 We are a locally owned and operated family run Juice Bar. We specialize in unique & mouth-watering smoothies, power bowls, cold-pressed juice, and health-filled foods. We are inspired by quality food that positively impacts your mind and body, bringing you a delightful experience.
We put a focused effort into sourcing the highest quality raw materials and processing practices; choosing raw, local, organic, non-GMO and delicious ingredients.
We are forever evolving as we pursue our passion of providing you with the tastiest food in the healthiest way, delivered & made with care.
We are grateful every day with the opportunity to serve you!
---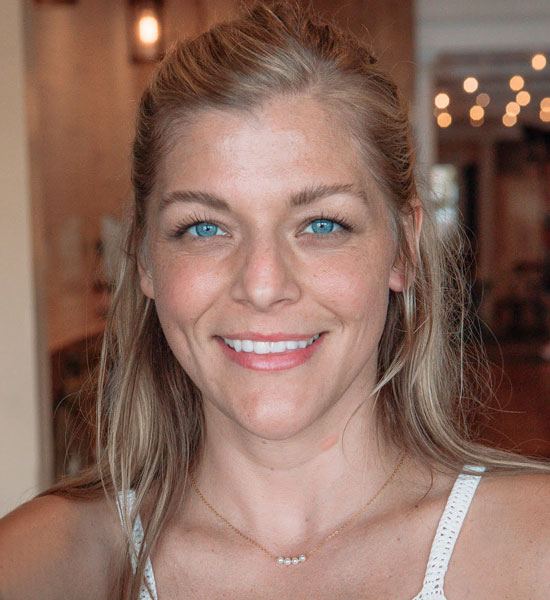 Kelly Young
Owner
Kelly loves making healthy taste delicious and sharing that with the community. She creates and designs all our recipes and believes in the power of food. She is passionate about betterment, growth, and leading with an optimistic mindset. She believes life is an adventure and that we can achieve whatever we decide to achieve!
Success is not final; failure is not fatal: it is the courage to continue that counts.
~ Winston Churchill
---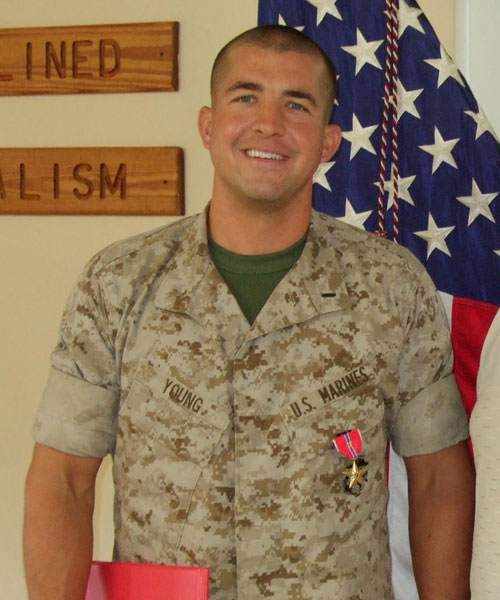 Chris Young
Owner

Chris loves the people that he gets to work with everyday, he is very blessed! Chris is passionate about small business collaboration and strategy. He does his best work under pressure, and always strives to over-deliver for his team, and our customers. He loves learning about and living a healthy lifestyle. Chris never gives up!
He that dwelleth in the secret place of the most High shall abide under the shadow of the Almighty. I will say of the LORD, He is my refuge and my fortress: my God; in him will I trust. Surely he shall deliver thee from the snare of the fowler, and from the noisome pestilence. He shall cover thee with his features, and under his wings shalt thou trust: his truth shall be thy shield and buckler. Psalm 91: 1-4
---