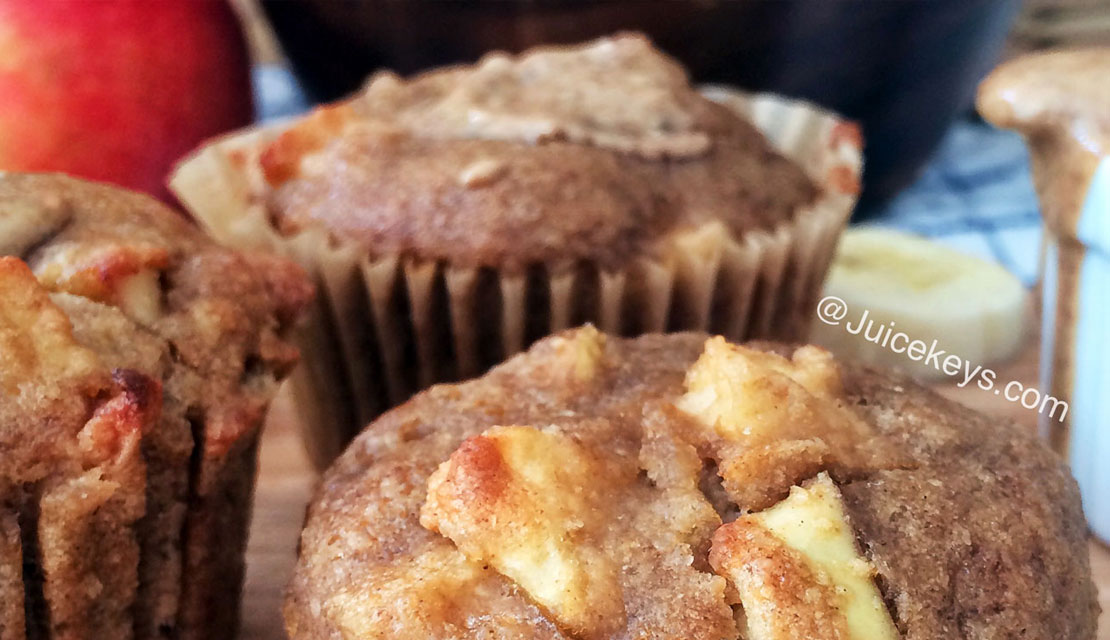 Kelly's Kreations: Banana Apple Muffins, Gluten-free
Grain-free banana & apple muffins made with Gluten free Banana Muffin mix! They are gluten-free, dairy-free, soy-free, low-glycemic and non-gmo. These muffins are rich in Magnesium, Vitamin E and Potassium!
INGREDIENTS:
Muffin:
1 egg
1/3 C water
1 Tbsp coconut Oil
2 ripe bananas, mashed
2 apples, chopped
Icing (optional):
6 Tbsp Almond Butter
1 tbsp maple syrup (optional)
INSTRUCTIONS:
Muffin:
Preheat oven to 350° F
Combine Simple Mills Mix, egg, and water
Stir in mashed bananas, apple, coconut oil
Spoon batter into lined or greased muffin tins
Place in oven and bake 20 mins or until toothpick comes out clean
Icing
Mix almond butter and maple syrup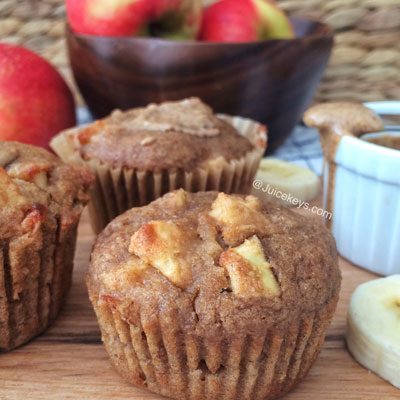 Fitting to Paleo and Clean Eating Lifestyles!
Gluten-free, Soy-free, Grain-free, Dairy-free and Refined Sugar free

---