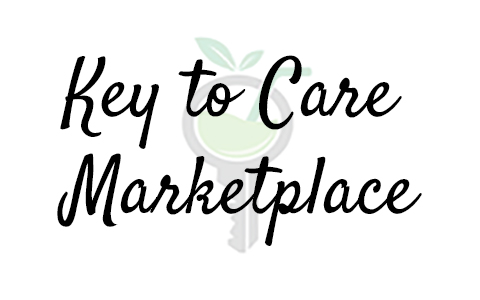 We have launched our eCommerce platform, Key to Care Marketplace, which is where we will sell all of our private labeled products, as well as, certain menu items that we can ship safely across the country. I wanted to share Kelly and I's motivation and mission behind launching Key to Care Marketplace in this short blog post. Of important note, we decided to build and launch Key to Care Marketplace on our website and mobile App so that all customers would have access to our wellness products. Our App can be found here: http://onelink.to/juicekeys
As many of you know, my sister, Kelly, and I have had the wonderful mission of sourcing the highest quality raw materials and processing practices; choosing local, organic, wild-crafted, or consciously cultivated ingredients to build our company. We have always been inspired by quality food & products that positively impact the mind and body, and from this we have become driven to create delightful experiences for every one of our customers. Through the process of building and operating our juicebars, we have learned so much about our ingredients, processes, suppliers, and customers that we felt inspired to provide some of our products beyond our hometown (Raleigh/Durham, NC). We have created Key to Care Marketplace platform to provide whole food vitamins and simple, but wonderful, products built around wild, organic oil of oregano. We have chosen to begin Key to Care Marketplace in very a deliberate manner, providing only a few products that we love and that have received great reviews. We are forever evolving as we chase our passion of providing our customers with the tastiest food and most impactful products delivered & made with care by the kindest, talented and sincerest of souls.
We will be donating 1.5% of all Key to Care Marketplace sales to support Operation Underground Railroad. This is a non-profit organization, founded by Tim Ballard, which fights modern-day slavery, specifically children sex trafficking. Operation Underground Railroad is on the front lines of coordinating and conducting the operations to rescue children from being sex trafficked (all around the world), as well as, provides an aftercare plan for every child. This is a cause Kelly and I have become very passionate about; and as we continue to build Key to Care Marketplace we will be looking for more ways to support this mission. More information may be found at ourrescue.org.
---