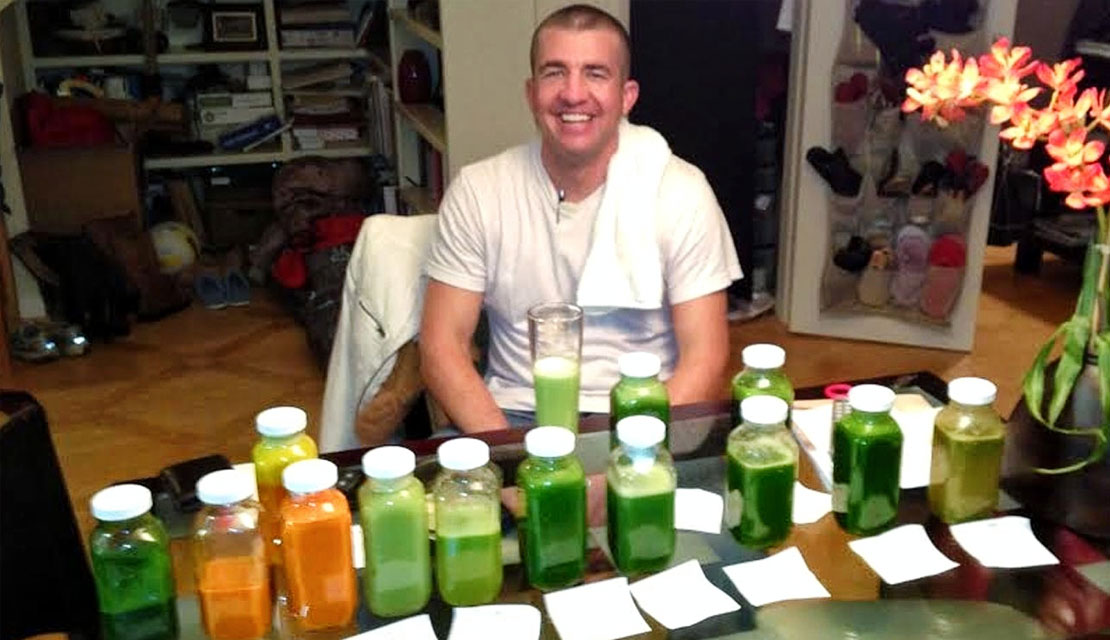 In the Beginning, part 4
My job while stationed in Twentynine Palms, CA (a.k.a the stumps), consisted of, among other things, spending hours upon hours in the desert sun. If you weren't sunburn, exhausted, irritable, and damn proud by day's end, it probably meant you weren't working hard enough! It was during this time, likely a result of desert delusions, that I decided business school would be appropriate in my life.
I managed to fool University of Southern California into accepting my application. I began classes in August of 2011 at the Orange County campus and my daily routine began to transform into: 3:50AM wake up. 4:00AM drive my Chevy HHR on to base. 5:00am get into my Humvee and launch for the range, eat beef jerky on the way. 6:00AM - 3:00PM arrive at range, carry out the plan of the day, bake in the sun, and bask in the glory of being a Marine. 4:00PM leave work, blast country music, order shot of wheatgrass "to go" from Natural Sister's Cafe. 6:00PM arrive in Orange County for b-school class. 9:30PM leave class, eat my "Crunchy Veggie Roll" at the sushi bar, drive home with Jake Owen's, "Bare Foot Blue Jean Night" on repeat. 12:00AM arrive home, go to bed. RINSE & REPEAT! That might sound like a miserable schedule; yep it was! But it was kinda awesome too.
When I had free time I was either studying, or at the Natural Sister's Cafe trying to sort through my ideas for a juicebar. Actually, that's not entirely true, I did make a few road trips to Vegas, only to play roulette for 30 minuets, lose $200 dollars and quickly retreat back to the stumps. In my mind, I thought I would fund the start of my juicebar by generating cash in roulette victories. That's just plain stupid! Again, desert delusions. Anyway, the year would fly by: I learned the basics in business, and was able put together something that resembled a business plan for a juicebar.
In September of 2012, I finished my commitment with the USMC. I departed from the High Desert and moved to Los Angeles to finish school. I moved into a studio apartment a mile and a half from the Santa Monica Pier. It was juicebar heaven! I began to create juices at my studio apartment, an experiment that proved extremely valuable. I learned that I possessed neither the patience nor the culinary skill-set to create pleasant tasting juice. The revelation was upon me, "why not let someone really good at juicing, juice for me"? That would solve the problem of terrible tasting juice, and it would free me up to do what I do best: manage people and processes. A little while later I realized my sister was perfect for the job, which immediately cemented the momentous shift in my thinking. Simply put: I'd create a Health Boutique ...and Juicebar!

---