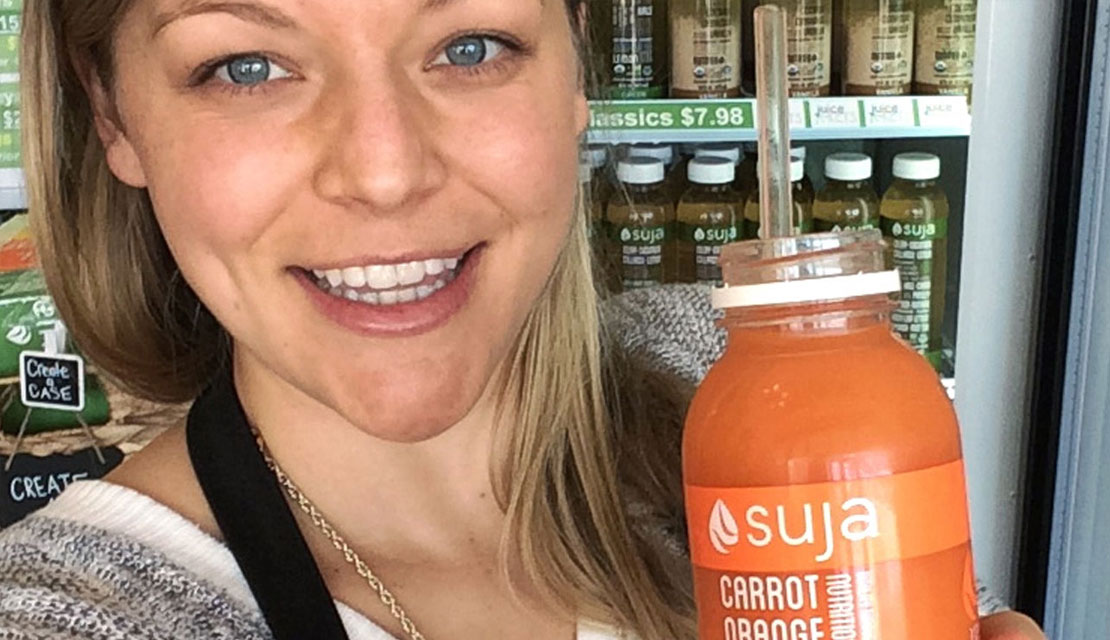 I have tried ALL kinds of eating lifestyles. I was a competitive gymnast from 5 -16 years old. I got by with the SAD (Standard American Diet) but can't imagine how awesome I would have felt if I had applied then what I know now.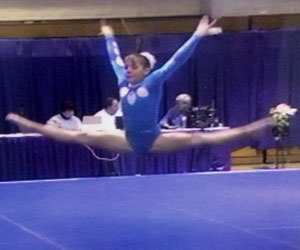 At 15 years old I broke my T-7 in gymnastics. From that, I faced a lot of trauma and dramatic changes. Mentally and physically I felt the challenges. As a gymnast who worked out 30 hours a week, you are use to being in close to perfect shape and after a week off you would feel totally "out of shape". However, I didn't know what "out of shape" truly felt like. When I was told I would be out of practice for 3 months it felt like the end of the world. I felt scared and didn't know how I would be able to get back into shape and regain the skills I had and keep shooting towards my goal of collegiate gymnastics. Mentally (even though I wasn't aware of it) I was suffering "loss"; as my passion and what filled me up was no longer a part of my life.
During that time, what ended up being 6 months of no gymnastics, my body went through changes, as did my mind. I felt uncomfortable in my skin. I had never known what it felt like to not be in fantastic shape. Since 5 years old, gymnastics had been my life. What was this extra 15-20 lbs I was carrying around and not feeling strong anymore? So I thought, "Okay, well I better go on a DIET." That must be the solution! And that started the journey of fat free, low carb, fake sugar, chemical filled "foods". Fat free cool whip?! Omg how did I have energy?! Oh yeah I didn't. So I hung out in SAD (Standard American Diet) journey for about 4 more years. I had developed hypothyroidism (right after my injury), my hair was paper thin, I had a puffiness in my face and throughout my whole body and just felt bad!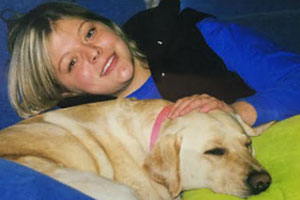 I can't recall totally how it happened, but I started learning about the benefits of organic food over conventional food. I learned how organic fruits and vegetables have more nutrients than conventional, as well as being void of the pesticides, herbicides, etc. I began with switching to ~ 90% Organic Food. So this also meant I was no longer eating all the chemical laden foods. So immediately by going 100% organic I was cutting out massive amounts of chemicals I had previously been consuming. That choice alone was taking tremendous stress OFF my body and allowing it to start running towards better health. From there, I began to learn more and take new steps toward bettering my health.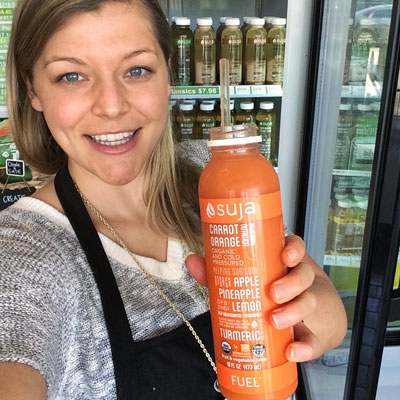 ---