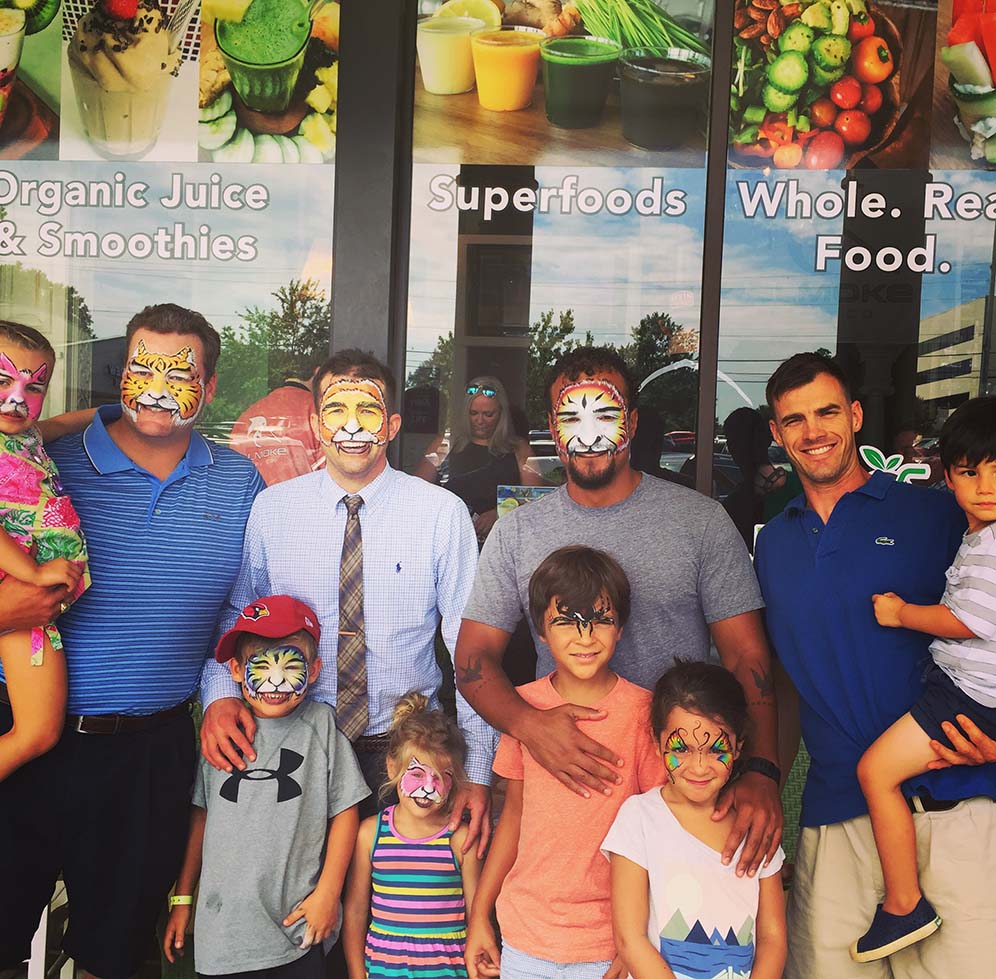 Juicekeys Podcast, Episode One
For the very first iteration of our Juicekeys Podcast, you'll hear from Chris Young, the brother of our brother-sister co-founder team! Chris dives into lots of different topics in his conversation with Denise, one of our most loyal customers. He begins by illustrating how Juicekeys was born out of his own health journey combined with Kelly's passion for the healing power of food.
After reviewing some favorite ingredients like ginger and spirulina, he answers some of our most popular questions, like why the heck we don't count calories and his favorite item on the menu. Can you guess what it is?! Give it a listen and find out!
For our next episode, Denise will be interviewing Jared, our Quail Corners Kitchen Manager. He wears blue-blocker glasses to work every day and has a LOT of opinions on the water you're drinking. If you're interested in biohacking your life with lots of helpful tips...you don't want to miss this one.
Who else do you want to hear from on our Podcast? Let us know in the comments!

---