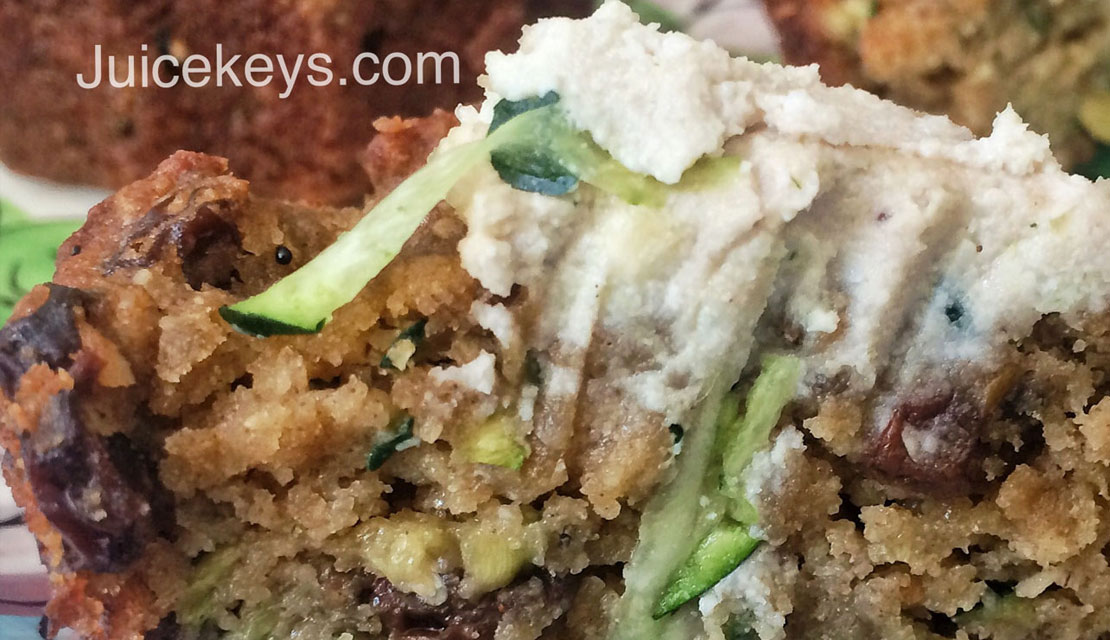 Kelly's Kreations: Banana-Zucchini Muffins
Grain-free banana & zucchini muffins made with
Gluten free Banana Muffin mix
! They are gluten-free, dairy-free, soy-free, low-glycemic and non-gmo. These muffins are rich in Magnesium, Vitamin E and Potassium! They make for a great healthy snack or breakfast.
INGREDIENTS:
Muffin:
1 egg
1/3 C water
1 Tbsp coconut Oil
1 C shredded zucchini
1/2 C shredded apple
1 Tbsp chia seeds
1/3 C raisins
Icing:
1 C cashews (soaked overnight in water)
1 C macadamia nuts (soaked overnight in water)
1 mashed banana
1 Tbsp coconut oil
1 tsp gluten free vanilla extract
20 drops stevia (or sweetener of choice)
Pinch Himalayan Salt
INSTRUCTIONS:
Muffin:
Preheat oven to 350° F
Combine Simple Mills Mix, egg, and water
Stir in zucchini, apple, chia seeds, coconut oil, and raisins
Spoon batter into lined or greased muffin tins
Place in oven and bake 20 mins or until toothpick comes out clean
Icing
Blend cashews, macadamia nuts, cashew butter together, coconut oil, and banana in vita mix (or blender of choice) until a nice creamy consistency
Blend in stevia (or sweetener of choice) and salt
Ice muffins
Top with any left over shredded zucchini (optional)
Store in fridge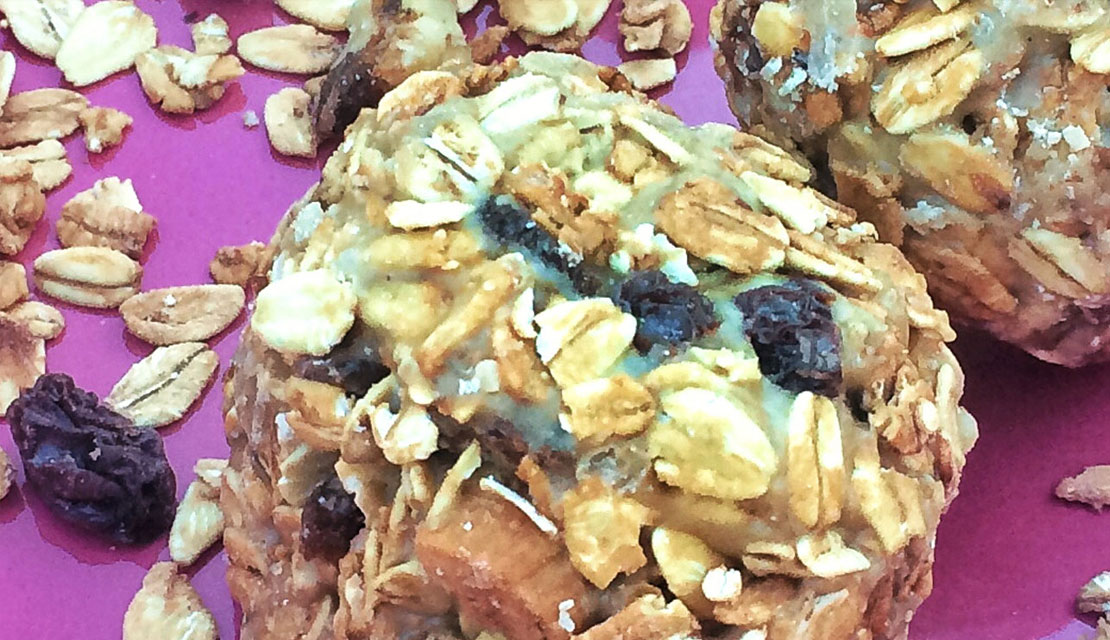 Fitting to Paleo and Clean Eating Lifestyles!
Gluten-free, Soy-free, Grain-free, Dairy-free and Refined Sugar free

---