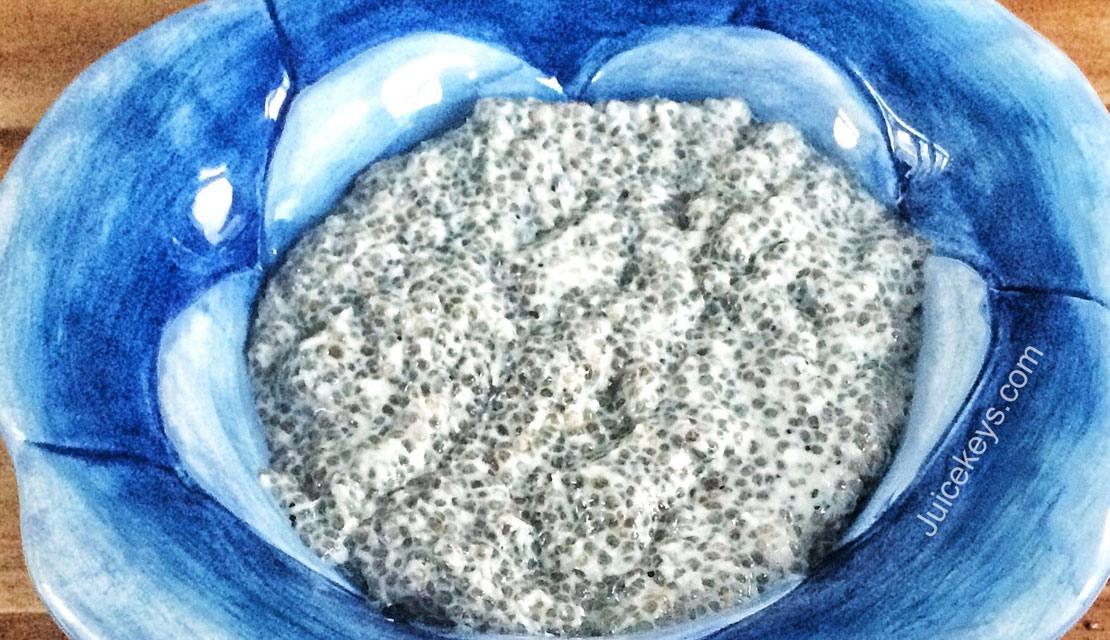 Kelly's Kreations: Chia Pudding
I like to make a large portion of CHIA PUDDING and then use it throughout the week. I will add it to smoothies, coconut yogurt, mix it with fruit, or eat it plain!
INGREDIENTS:
2 C plant-based milk (hemp, coconut, almond, rice, etc)
1/2 C Chia Seeds
1/2 tsp Vanilla Extract
10 drops liquid Stevia or sweetener of choice (optional)
INSTRUCTIONS
Mix Chia seeds with milk in a bowl
Add in vanilla extract and stevia
Cover bowl and place in fridge overnight or until chia seeds have thickened becoming a "pudding texture"
Store in fridge in closed Container
DID YOU KNOW?!
Chia seeds also make for a great egg substitute. For every egg needed, mix 1 Tbs of chia seeds with 3 Tbs of water. Let sit for 5 minutes and add in place of egg. Works well for cookies and brownies. ~ Source: First Magazine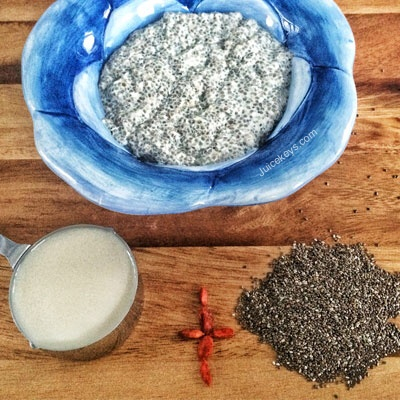 Fitting to Raw, Vegan, Paleo, Whole 30, and Clean Eating Lifestyles!
Gluten free, Dairy free, Soy free, Sugar free, and non-GMO

---