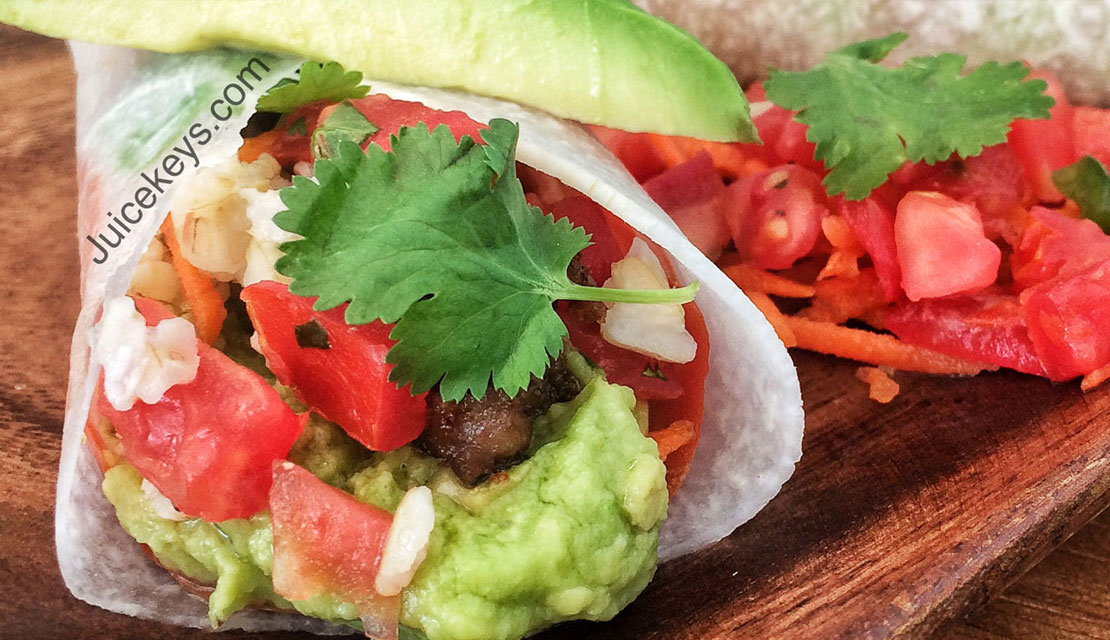 Kelly's Kreations: Jicama Tacos
Gluten free, Dairy free, Refined Sugar free, Soy free, and Non-GMO
Jicama is a root veggie with a low glycemic index making it a great go to for those looking for weight loss. It is high in vitamin C and a great source of fiber.
INGREDIENTS
Jicama Shells:
Taco Filling:
1 lbs 100% grass-fed ground beef cooked 2 Tbs coconut oil and Seasoning of choice (used flavorgod spicy everything)
1 C jasmine rice
2 Avocados
2 tomatoes, diced
1/2 red onion
1/2 C shredded carrots
1/2 C Cilantro
Seasonings: Himalayan Salt, Black Pepper, and flavorgod spicy everything (optional)
INSTRUCTIONS
To make Jicama Shells
Peel jicama skin and then thinly slice with a Mandoline Slicer (want thin enough for it to be floppy and fold in half)
Can eat RAW (really good) or can heat up on stove with some coconut oil til warm
Taco Filling:
Cook ground beef on stove with coconut oil and seasoning until fully done
Cook rice according to instructions
Mash up avocado
Cut up tomatoes, onions and carrots
FILL Tacos with ingredients and top with cilantro
Season with Himalayan Salt and Pepper
EQUIPMENT: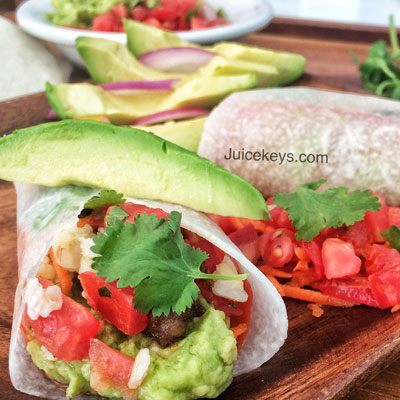 Fitting to Paleo, Primal, Whole 30, and Clean Eating Lifestyles!

---