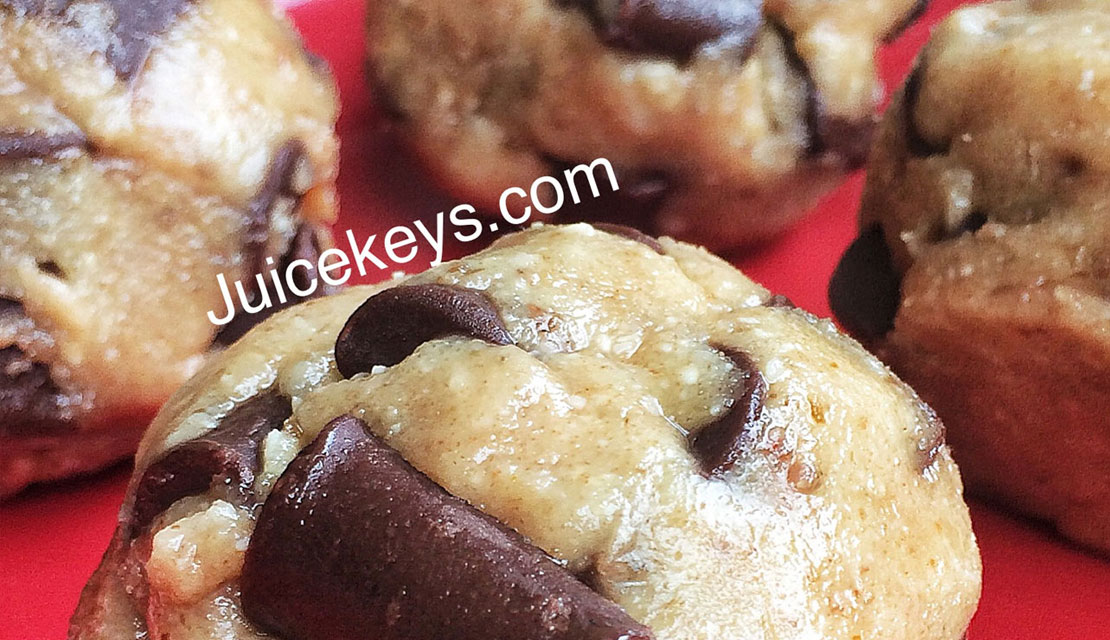 Kelly's Kreations: Raw Vegan Cookie Dough
Raw Vegan cookie dough that taste like the real deal, except GUILT FREE!
INGREDIENTS
1/2 C Raw Macadamia Nuts
1/2 C Raw Cashews
1/2 C Dates
1 Tbsp Coconut Oil
1/2 C Enjoy Life Chocolate Chips (can replace chocolate chips with crushed walnuts and/or raisins)
INSTRUCTIONS
In Vitamix (or food processor), blend macadamia nuts, cashews, and coconut oil
Blend in dates
Fold in chocolate chips
Roll into balls
Place in freezer ~ 30 minutes (or until firm)
Store in freezer, let thaw 10 minutes before eating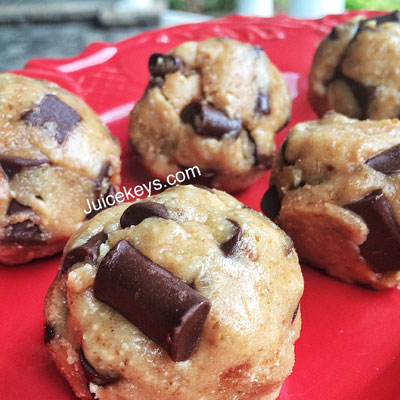 Fitting to Raw, Vegan, Paleo and Clean eating lifestyles!
Free of gluten, dairy, and soy!

---