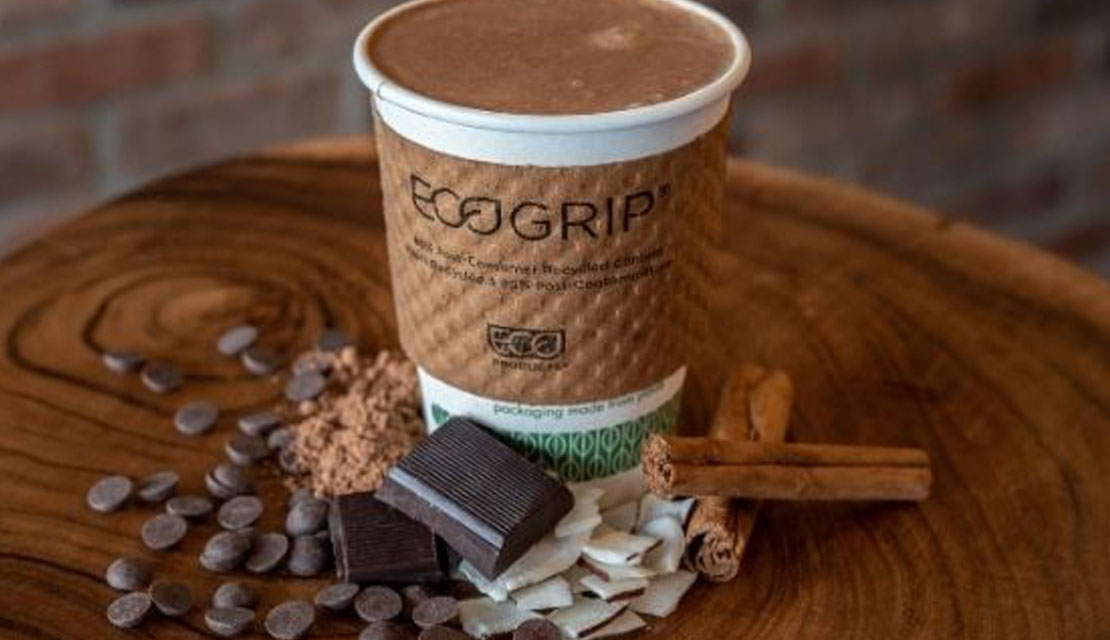 Warm Up with Hot Drinks at Juicekeys
Baby, it's cold outside! And for the next couple of months, it's just going to get colder. In anticipation of these cooler temperatures, we'd like to acquaint you with our hot drinks menu.
Yes, we're known for our power bowls, smoothies, and juices, but we put just as much love into our hot drinks. Each one is handcrafted with local, healthy ingredients. So, pull on your mittens and scarves and get out the winter blankets, because it's time to get cozy!
Hot Drinks to Keep You Cozy
When those extra-cold days arrive, never fear! Juicekeys has three specialty hot drinks that are warming, healthy, and delicious. Here are our sipping options:
Bulletproof Coffee
This staff favorite is the ultimate pick-me-up on dreary winter mornings. Our espresso—locally roasted by Larry's Beans—is combined with healthy, brain-fueling fats, a touch of sweet maple syrup, and warming cinnamon. Bulletproof Coffee will give you energy + long-lasting fuel for your workday or your weekend errands.
Pair this hot drink with one of our energy balls for an energizing and delicious breakfast!
Golden Milk Latte
Our Golden Milk Latte is a warming and energizing combination of almond milk, coconut cream, freshly juiced turmeric & ginger, spices, and maple syrup. Turmeric, which contains curcumin, has powerful antioxidant and anti-inflammation properties. Ginger, this latte's other powerful ingredient, can help to regulate blood sugar, promote healthy weight, and calm the stomach & nervous system. Plus, it tastes really good!
We love pairing this hot drink with our Avocado Toast for a lunch that's both beautiful and bursting with flavor.
Hot Chocolate
Chocolatey cravings can be a beast during the winter months, but this hot drink lets you satisfy your sweet tooth in a healthy way. Our made-from-scratch Hot Chocolate is a creamy blend of almond milk, coconut cream, cacao, cinnamon, chocolate chips, and maple syrup.
This hot drink is a big hit with kids and grown-ups, too. Take your favorite little one on a Juicekeys date and treat yourselves to our hot chocolate + one of our Mmm Factors, a grain-free protein cookie that always hits the spot.
When you stop into one of our three locations this winter, we hope that our hot drinks aren't the only things to warm your spirit. We'll also be there with a friendly smile and a deep appreciation for each and every one of our Juicekeys customers. After all, it's the warmth of each of your smiles that fuels our days! Stay warm out there, friends!
Here's to your health!

---